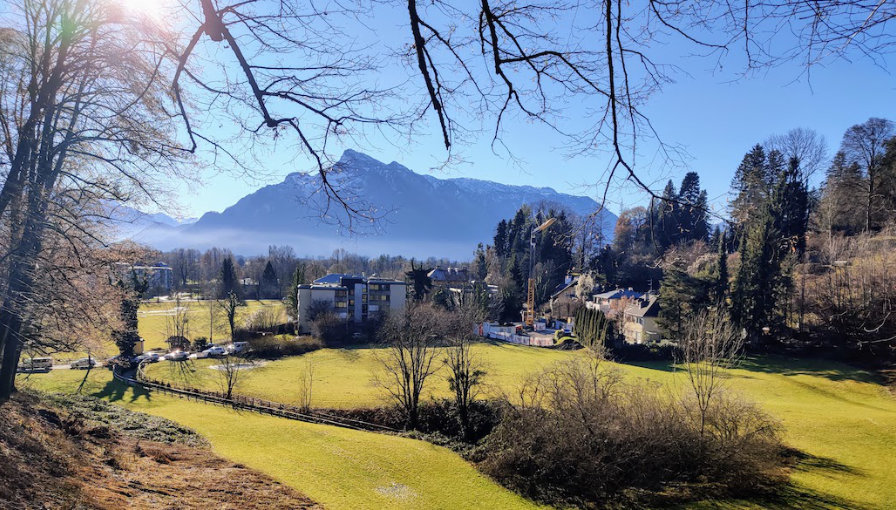 Hi there, I'm Chen 👋
I make fully fledged, production-ready systems for start-ups and businesses.
I'm a programmer at heart; and I will ramble sometimes about development stuff in my blog.
« For contracts, use the contact page or email me »
---
Skills & Projects
I am proficient in TypeScript, React, Flutter/Dart, and I love trying out new technologies and languages; and I am also familiar with Python, Vue, and fiddle with Ruby, Node.js, and many others.

My dream is to make my own game development studio, and make a successful and fun game - my passion project

Visit my app Dungeon Paper, a table-top RPG companion app for Dungeon World - available on Android and iOS!
My Story
I've been a "developer" unofficially since around age 12. In the old days of RPG Maker and Game Maker, I've always strived make games for the rest of my life.
I never got into coding directly from there, but after learning a bit about the game making process in general, and creating some tutorials for specific game engine mechanics, I've felt the need to compile my content under one website which I would attempt to grow into a community (spoiler alert: it didn't), so in that spirit, I've learned to create websites.
And it hooked me.
Ever since, I've been ironing my skills in HTML, CSS and JS, while keeping game development and other coding areas as side-hobbies.
Today, I am a freelance full stack and app developer, ready to make things for you.
---
Do you like my work? A small donation goes a long way!
If you are interested, support me on ko-fi.com.